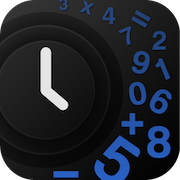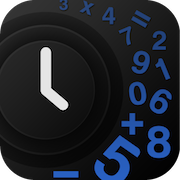 extreme loud math puzzle alarm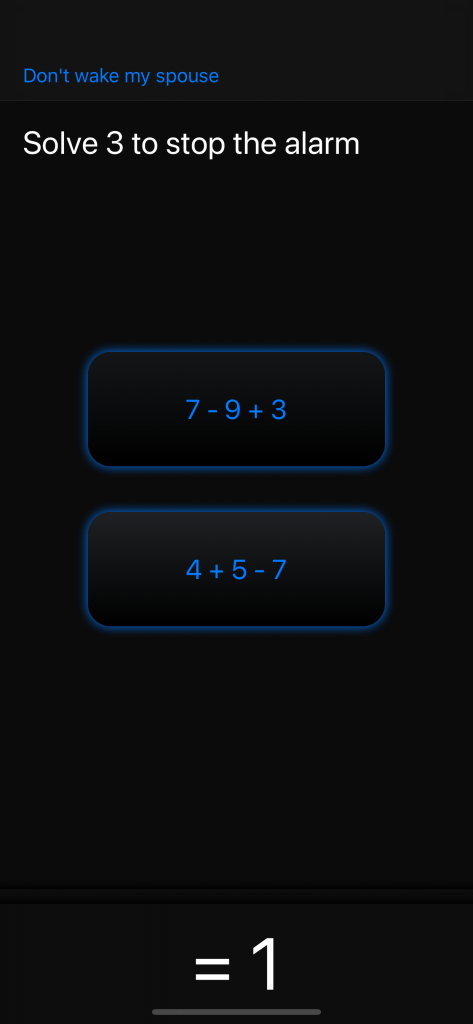 Do you have trouble oversleeping in the morning? Are you tired of losing the battle with your traditional alarm clock? Do you want the perfect way to make sure that you get up on time whenever you want, and wherever you are? Then you need My Math Alarm Clock!
FREE!
FULLY CUSTOMIZABLE!
IT WORKS!
YOUR BENEFITS
Wake up with an active mind!
Wake up whenever you want!
Become a Morning Person!
Change your life!
HOW IT WORKS
Unlike conventional alarm clocks and alarm apps, My Math Alarm Clock forces you to solve multiple-choice math puzzles before shutting off its alarm. You'll never worry again about unconsciously pressing your alarm clock's "snooze" button and oversleeping!
My Math Alarm Clock wakes your brain up. Irritating, but definitely gets you up!
ALARM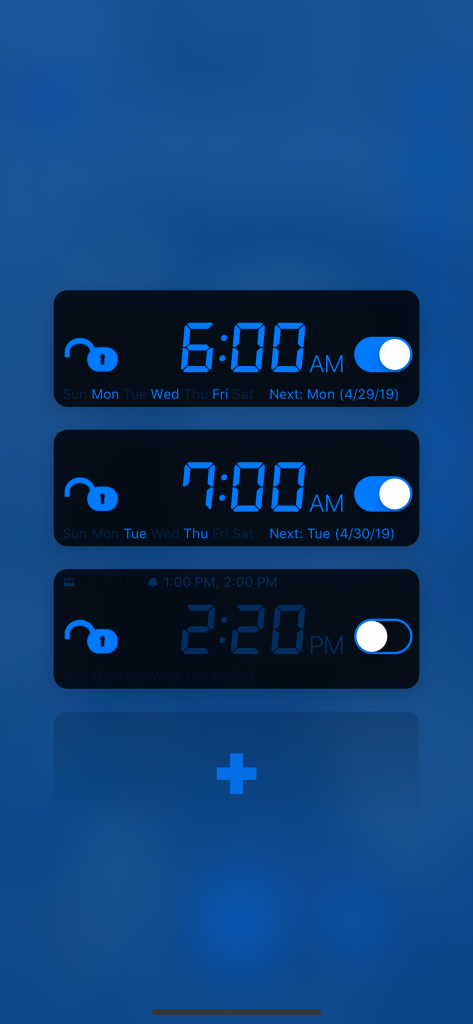 Multiple alarms.
Repeating alarms (to stick to a steady sleep schedule).
The LOUDEST and most annoying ringtones (sure to wake you up).
Wake up to your own music (even if the App is not opened)
Adjustable alarm volume ignores your other device settings (Volume, DND, Silencing, Screen Time etc.).
Adjustable number and difficulty of math problems (sure to get your mind working).
Don't Wake my Spouse Button (optional super short snooze).
CLOCK
Fullscreen clock.
Landscape and portrait.
Customizable clock wallpaper.
Your own photos as clock wallpaper.
Many clock styles to chose from.
Analog clock styles.
Digital clock styles.
Hourglass clock style.
Adjustable clock color.
Customizable clock appearance (Skeuomorphism, vignette, brightness, …)
Clock complications.
Seconds [on/off/tick].
Current date [on/off].
Next alarm time and date [on/off].

FEATURES (optional)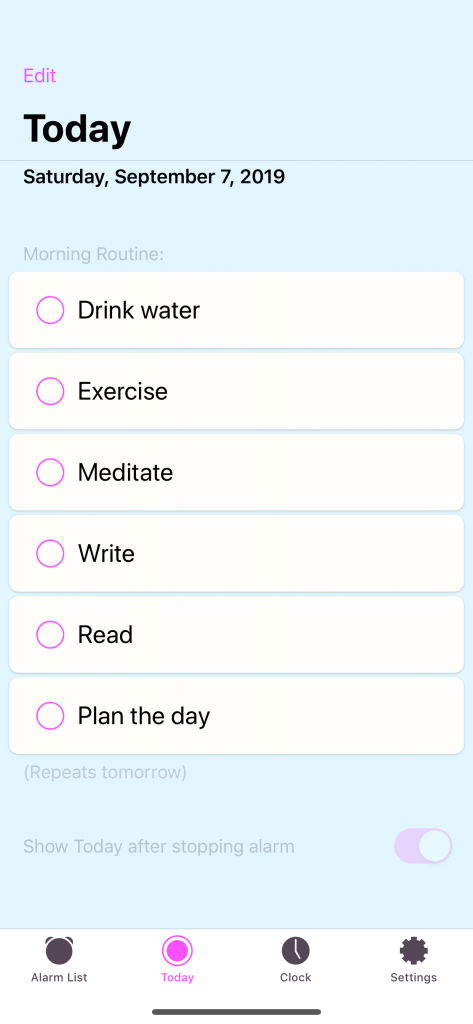 App color themes.
Alternative App Icon colors.
Morning Routine (create your individual morning routine to jump-start your mornings).
Bedtime Reminder.
Bedtime Enforcerer.
Battery Saving Mode.
Actionable infos for a better and healthier sleep.
GET MORE DONE & BE HEALTHIER
Imagine how your life would change for the better if instead of oversleeping and feeling regret and frustration the rest of the day, YOU were in control? Think of how much more you could get done, and even how healthier your body and mind would be! With My Math Alarm Clock, you won't just change how you wake up… you'll change your life!